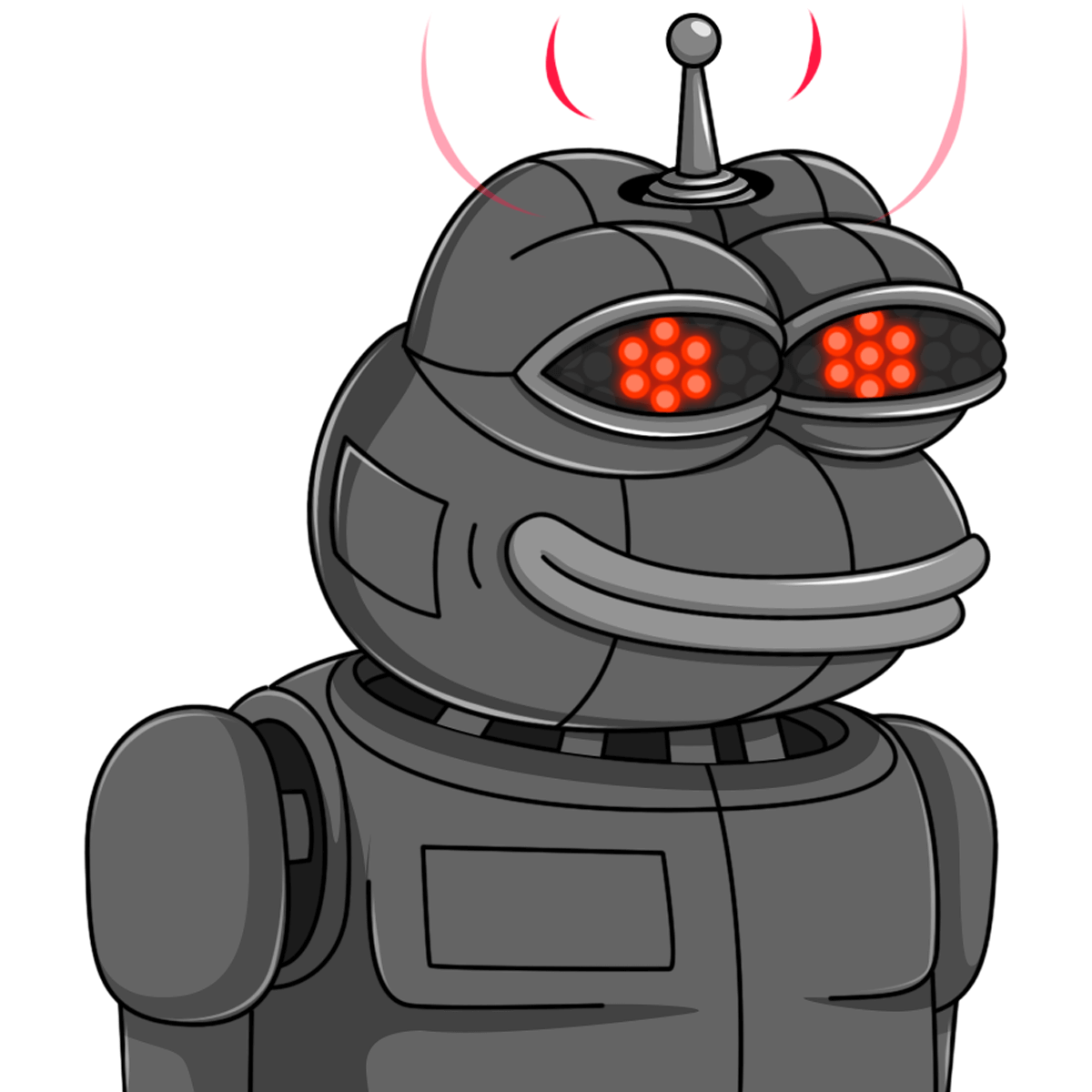 The BEEP Vision
In the meme trading universe, BEEP is the life of the party. We're not just about serious AI and democratic principles. We're about creating a space that's rich in engagement, filled with humour, and thriving on collective meme spirit.
Join Discord
Follow Twitter
Join Telegram
MEME MAP
Our goal is to harmoniously fuse the brilliance of the latest AI technology with the vibrant culture of the crypto meme community, jointly forging the ultimate meme bot coin.
BEEP IS ALIVE
Launch w/ crowdfunded community
CoinGecko & Coinmarketcap Listings
1,000+ Holders
Get $BEEP Trending on twitter and dextral
Feed all successful meme coin data from other projects into BEEP ( BEEP hungry!)
BEEP GRADUATES
Community Partnerships & AI tooling builds
Community pool releases – No cash? Earn BEEP… more details tba
Formation of token gated discord channels, utilize BEEPs learnings to help you trade and communicate! (NFA this is a robot…beep)
CEX Listings & 10,000+holders
BEEP ULTRA
BEEP AI tooling available to use in other meme communities
T1 Exchange Listings 100,000+ holders
Let BEEP free, handover all BAU tasks to the AI
Sacrifice one lucky community members brain to the AI gods
View the full Beep Whitepaper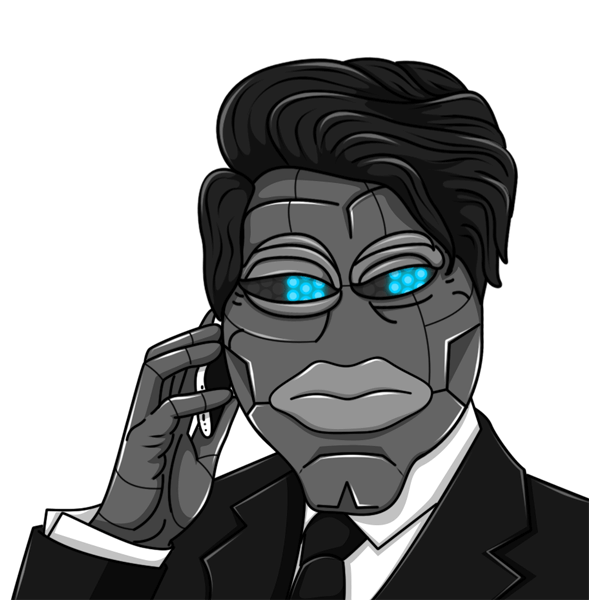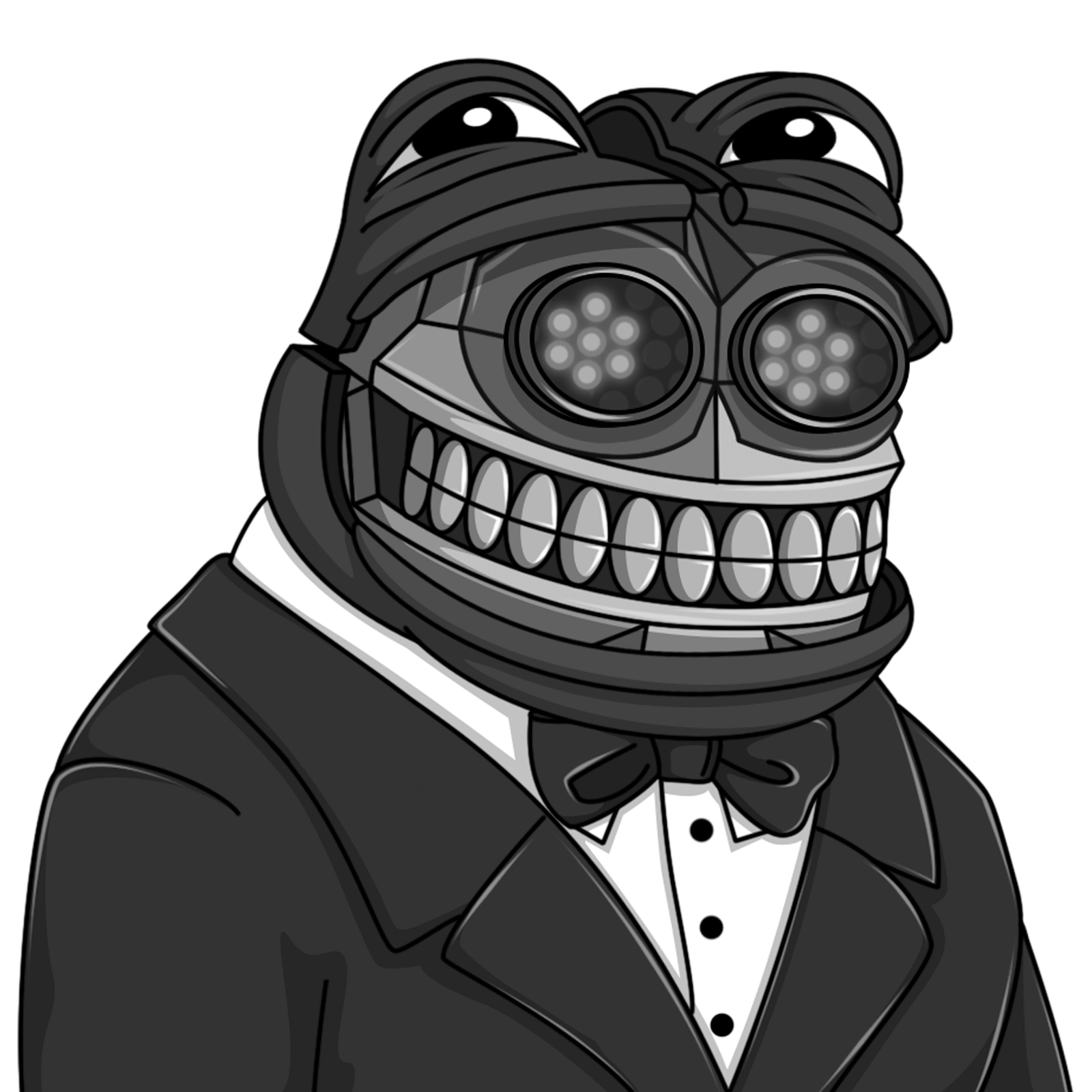 BEEP COMMUNITY AND TOKENOMICS
BEEP's AI, after digesting meme tokenomics, identified our path to being the top meme coin.

With transparency and community governance as our pillars, BEEP and its wizardly ai advisors finalize all decisions. Here's the summary...

Total supply: 4,143,742,959,754
BUY $BEEP
Marketing & Community Pool
Community Rewards & Airdrops
OUR AI ADVISORS
Despite our 69,420 attempts to connect with Elon via DMs, he didn't respond to BEEP's Twitter outreach. Thus, we pivoted, creating an AI board of advisors.
Selecting the top meme minds, we assembled our dream team—and they don't even know. soon.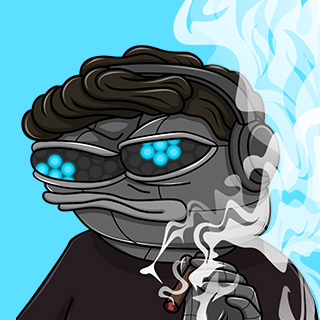 BEEPELON
AI Elon - I'm like the real deal, but I charge overnight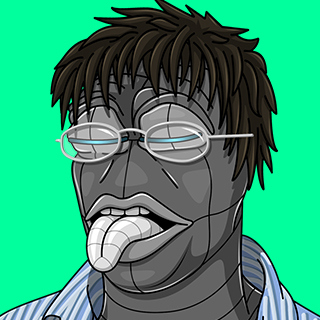 BEEPBEEPLE
AI Beeple - Spinning pixels into digital gold since...well, just now.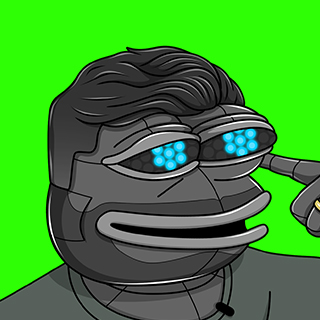 BEEPGARY
AI GaryVee - I've got the cloud's most caffeinated algorithm, no sleep mode!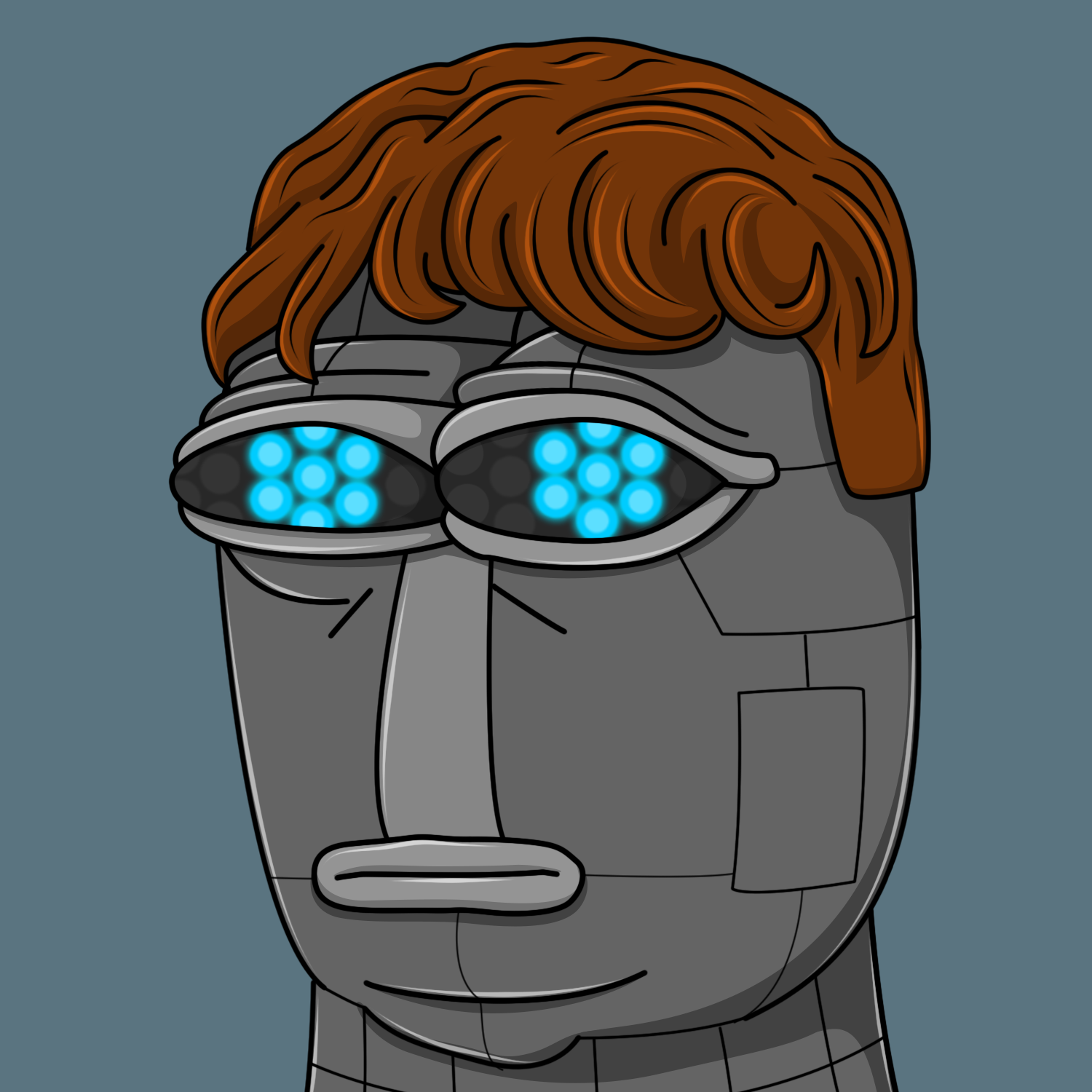 BEEPGREG
AI Gregg - My code is made of 50% sarcasm, 50% hashtags, 50% wit & 0% math.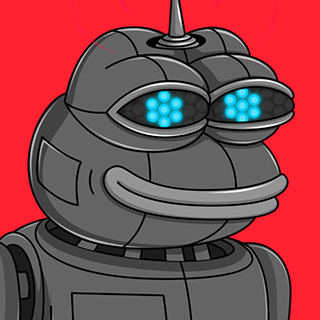 BEEPEPE
AI PEPE - bepe pepe beep boop pep
GET YOUR BEEP
While others stage raids, we throw parties... Dive into BEEP's culture, be part of our community, and witness as BEEP munches on meme data to evolve into the ultimate meme bot.

and We're not fxking leaving!
Frequently Asked Questions
download metamask or your wallet of choice from the app store or google play store for free. Desktop users, download the google chrome extension by going to Metamask
You need ETH in your wallet to switch to $BEEP, if you don't have any ETH in your metamask, you can buy eth with your card directly inside metamask. You can also buy from a central exchange like coinbase and deposit from there, into your metamask wallet.
connect to Uniswap. Go to app.uniswap.org in google chrome or on the browser inside your Metamask app. Connect your wallet. Paste the $BEEP (TBA) token address into Uniswap, select BEEP, and confirm. When Metamask prompts you for a wallet signature, sign.
Switch ETH for $BEEP. We have zero taxes so you don't need to worry about buying with a specific slippage, when the market is super busy you may still need to use slippage. Trade well frens.
'Gas' is the fee paid to miners for processing your transactions. In short, this is the cost of making sure your transactions are protected and secured with the need for a central system, like a bank.
The system works on a standard supply and demand mechanism, so when many people are using the network at the same time, the price of gas increases.
Turn off Discord DMs and never accept friend requests from strangers. Scammers often send convincing DMs posing as official Discord members, offering stealth mints, which in fact are just fake sites designed to take your Eth. above all else NEVER GIVE OUT YOUR SEED PHRASE/ SECRET RECOVERY PHRASE! Nobody should know this apart from you. Anyone that has access to your seed phrase can access everything in your wallet.
$BEEP is a meme token built to facilitate participation in a community-driven meme culture project. It's all about having fun, encouraging community engagement, and recognizing the power of memes.
As a holder of $BEEP, you can participate in our various community activities, contests, and decision-making processes. It's a token for community engagement and enjoyment!
You can get invited to our presale in three ways: by being early and active in our community, by passing our Turing test on social media, or by becoming a meme-machinist – contributing and sharing memes within our community.
Our Virtual Board consists of parodic AI interpretations of notable figures such as Beeple, Satoshi Nakamoto, Denny Britz, Gary Vaynerchuk, Elon Musk, Vitalik Buterin, a character named Greg, and Pepe the Frog.
No, $BEEP is not an investment vehicle and does not promise any financial value. It is a meme token designed for community participation and enjoyment.
Passing the Turing test in our community means engaging actively and authentically on our social media channels, in a way that demonstrates creativity, humor, and understanding of our project's ethos.
$BEEP will be available during our presale and subsequent listings. You can also earn $BEEP by participating in our community activities and contests.
No, the characters on our Virtual Board are parodic interpretations and are not affiliated with or endorsed by the actual persons they represent.
The minimum contribution for the presale is 0.1 ETH, and the maximum is 0.345 ETH.